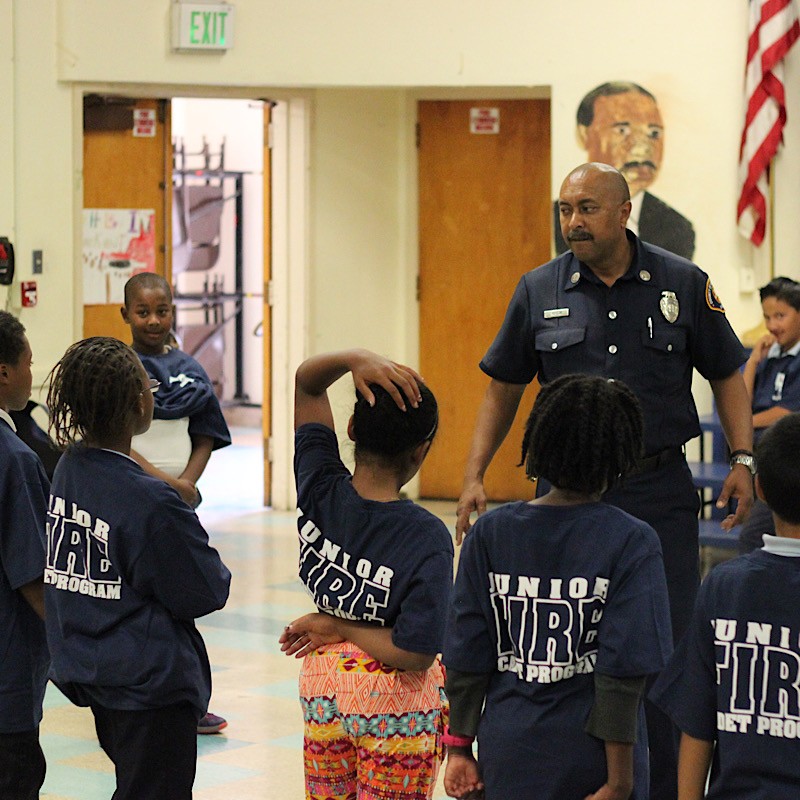 ---
The Freeman Elementary School Girl's Junior Fire Cadet program
This was the first time the Junior Firefighter Youth Foundation conducted an all girls Jr. Fire Cadet Program. This was at the request of the Leadership of the "I have a Dream Foundation". The Dream Foundation is an after school program based in Inglewood that helps youngsters grow and develop. After 2 successful Jr. Fire Cadet programs with all boys, the Dream Foundation requested a program for the girls. It was very successful!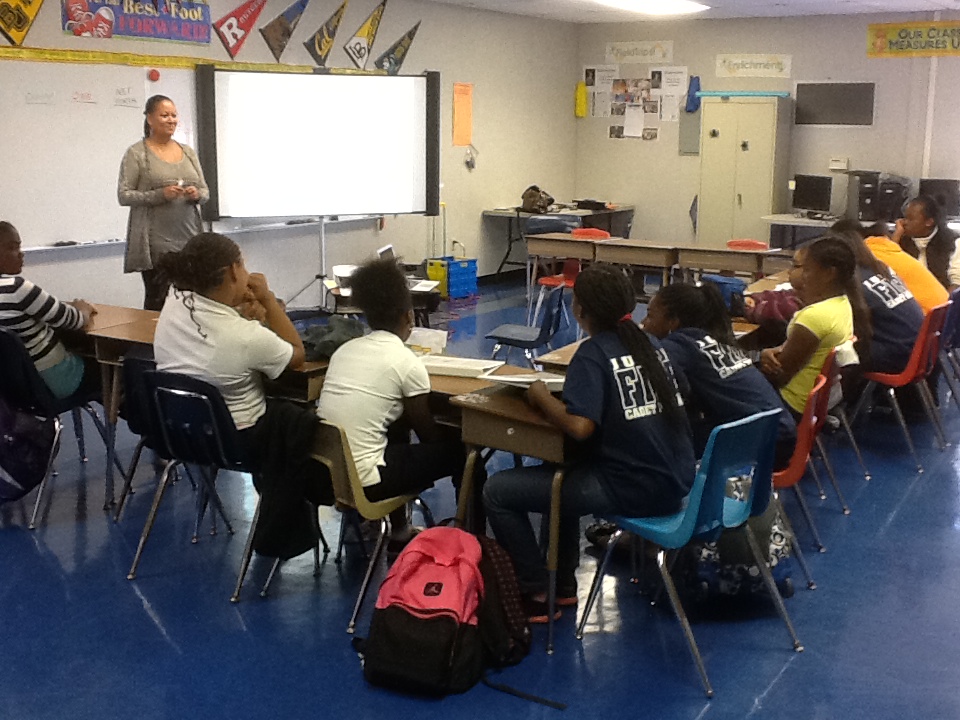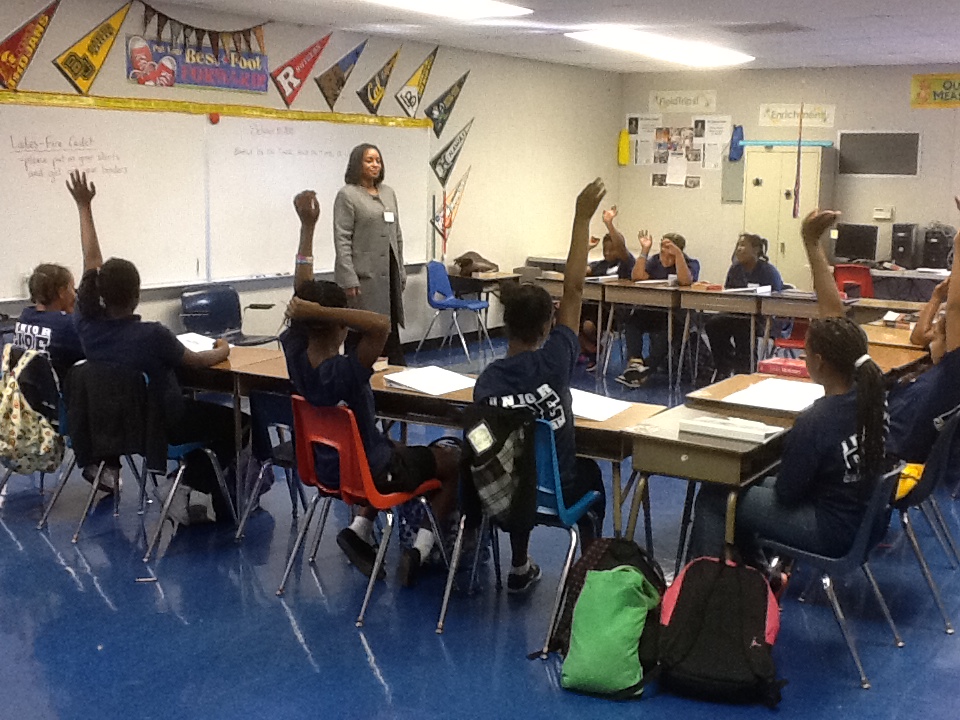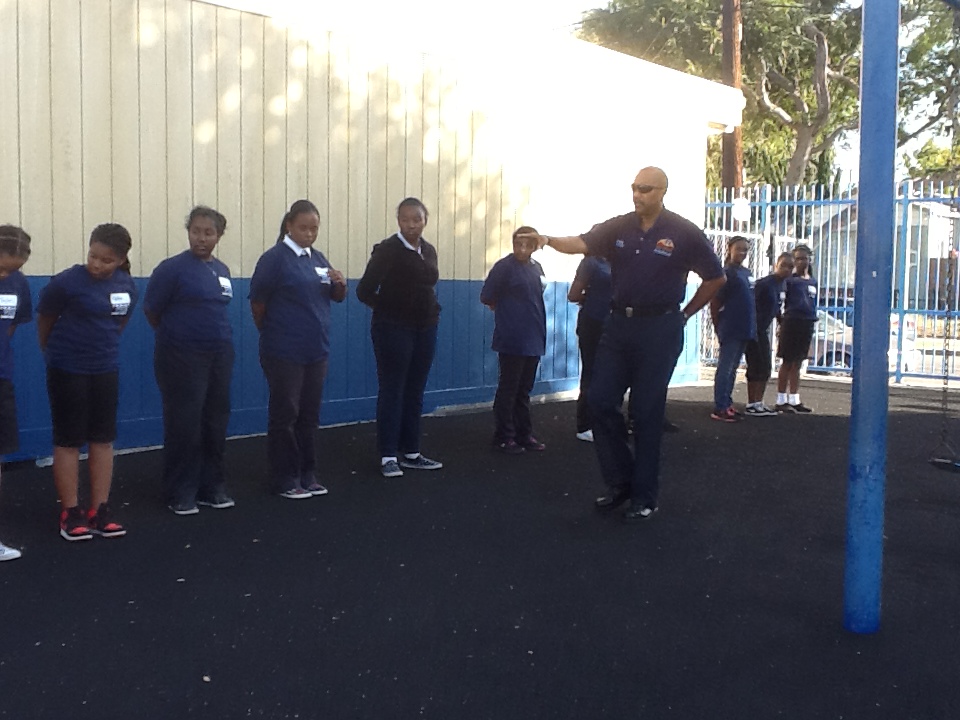 ---
59th Street Elementary School
These photos are from the 59th Street Elementary School Jr. Fire Cadet program in 2012. 59th Street school is located in South Los Angeles in the Hyde Park community. Nipsey Hussle attend this school when he was younger.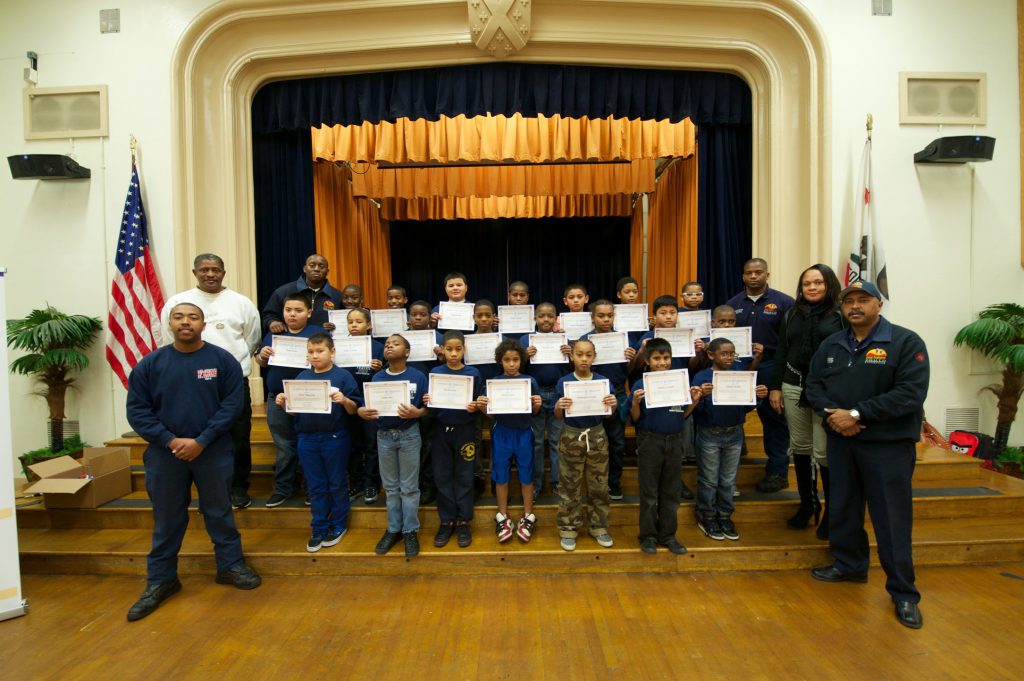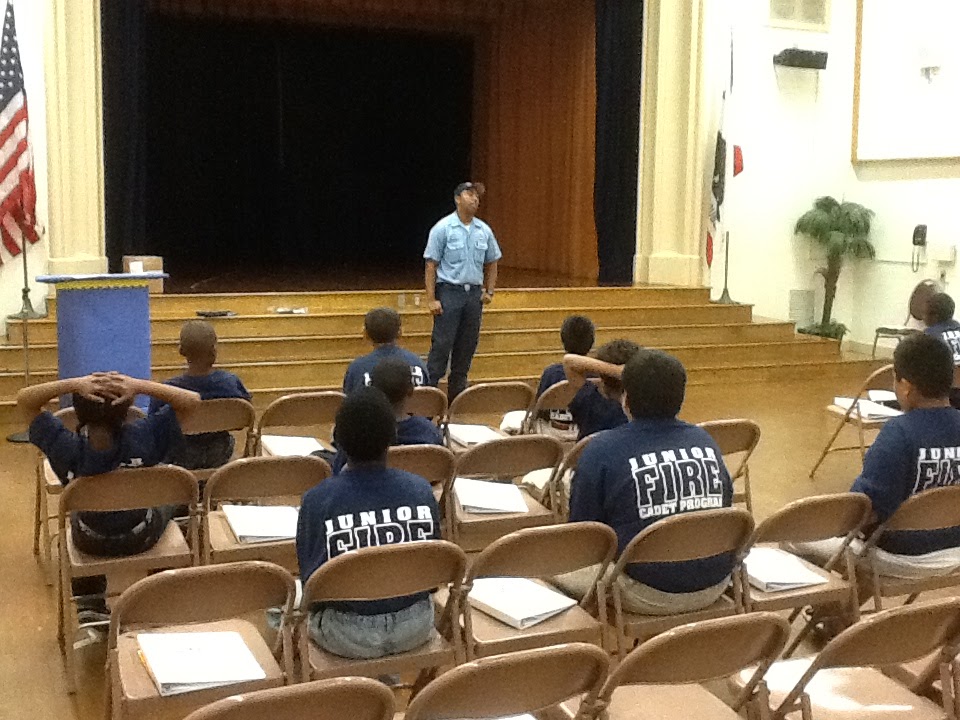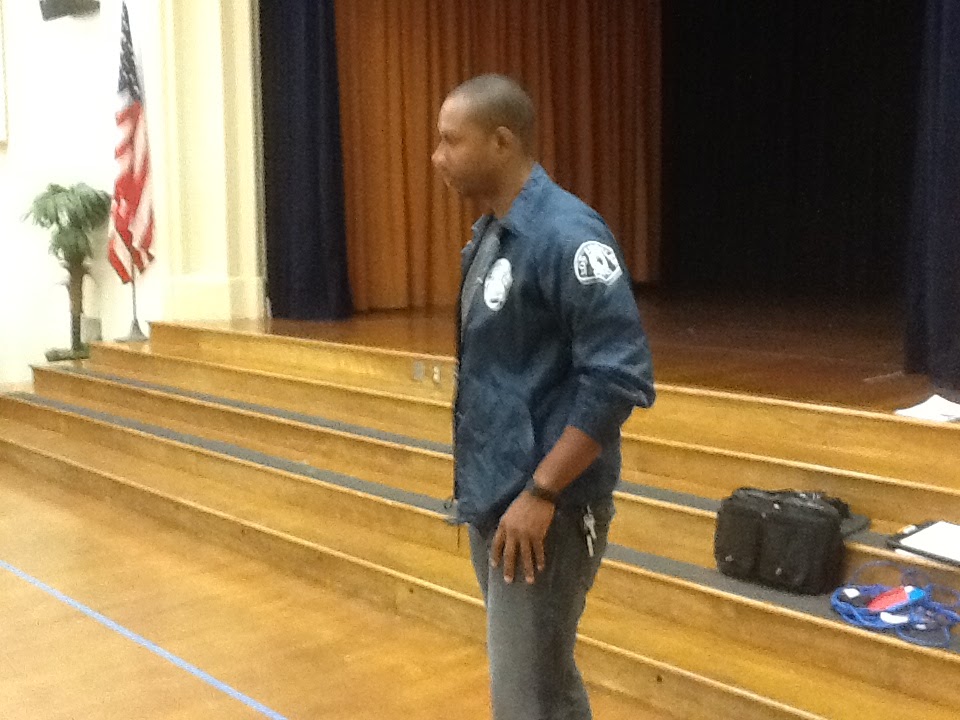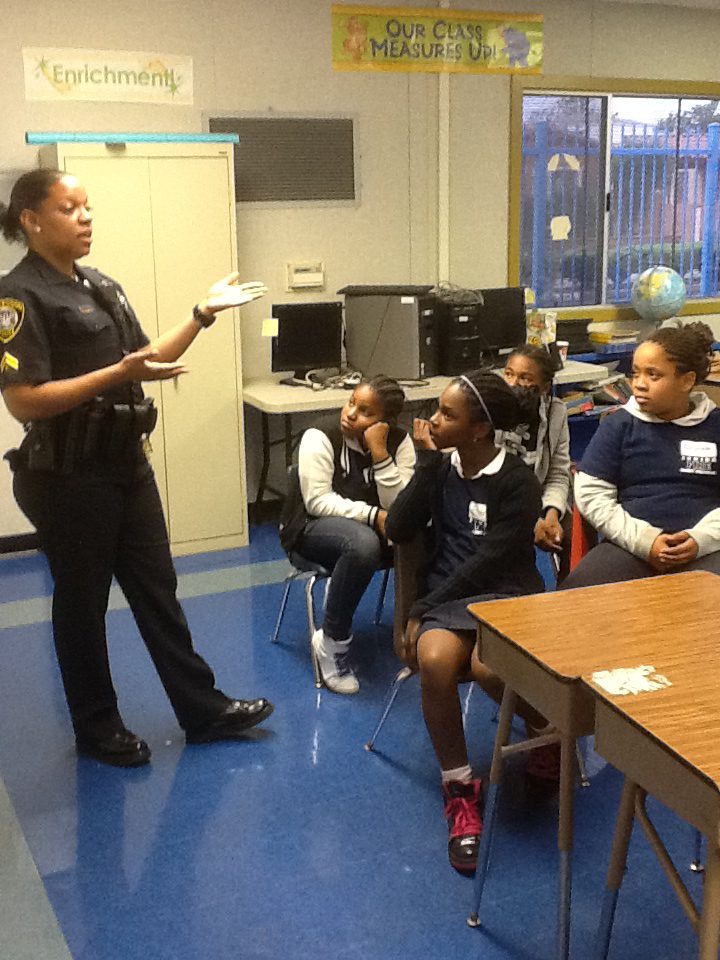 ---
Jr Fire Cadet program
---
Future Firefighter Program